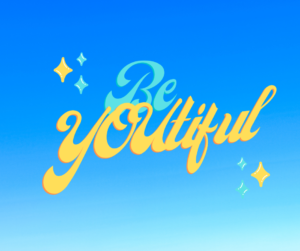 More than 50 per cent of teen girls and 30 per cent of teen boys use unhealthy weight control behaviours like skipping meals, fasting, smoking cigarettes, vomiting, and taking laxatives. We live in a world that has an opinion on everything we do – what hairstyle we have, how we dress, what size we should be. The endless demands can impact not only how we view ourselves, but also how we interact with the world.
As parents and caregivers, how do we help our children navigate these pressures? This webinar is an introduction to understanding body image. We will explore compliments and criticisms, media impact and cultural differences. We will examine techniques to help build confidence and boost self-esteem in children and youth.
Please join us for this Zoom Webinar on Thursday November 26, 2020 6:30 PM — 8:30 PM. Register through York Hills' Eventbrite page.