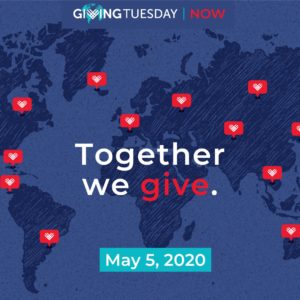 #GivingTuesdayNow is a global day of generosity and unity — a day to come together in response to the unprecedented need caused by COVID-19 — no matter who or where we are.
We want to share the how proud we are to be supporting children, youth and families during these uncertain times.
Check back in on Tuesday, May 5th!