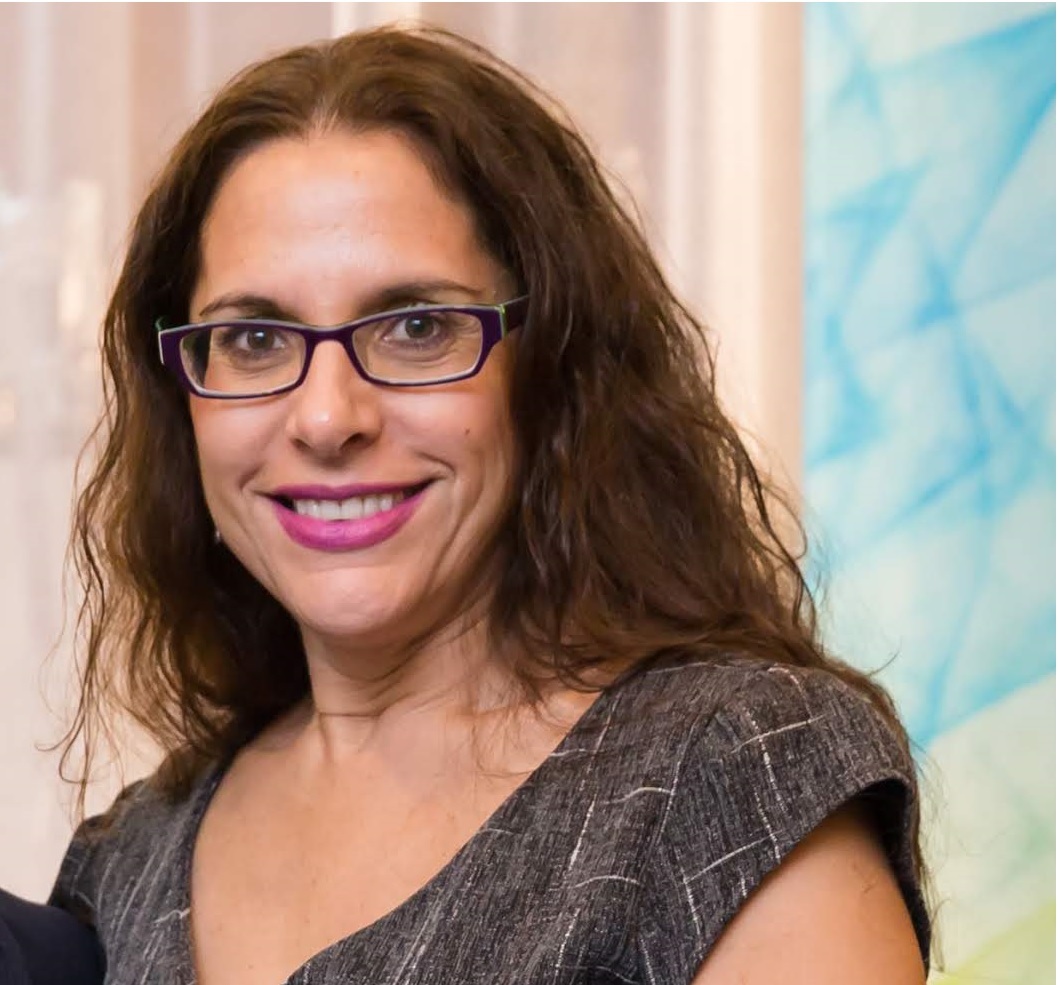 Shana Kapustin
(Board Member)
Shana Kapustin joined York Hills Board of Directors in January 2023.  Shana is a Human Resources professional with over 25 years of experience across multiple sectors, most recently in Information Technology and distribution.  She is a Certified Human Resources Management (CHRM) leader and holds a Bachelor's degree in Political Science, along with a secondary degree in Occupational Health & Safety.  Shana is currently the Senior Director, Human Resources at TD SYNNEX Canada.  As giving back is a large part of her life, Shana also sits on the Board of Directors of Girls Inc. of York Region and was a Text Crisis Responder with Kids Help Phone for three years.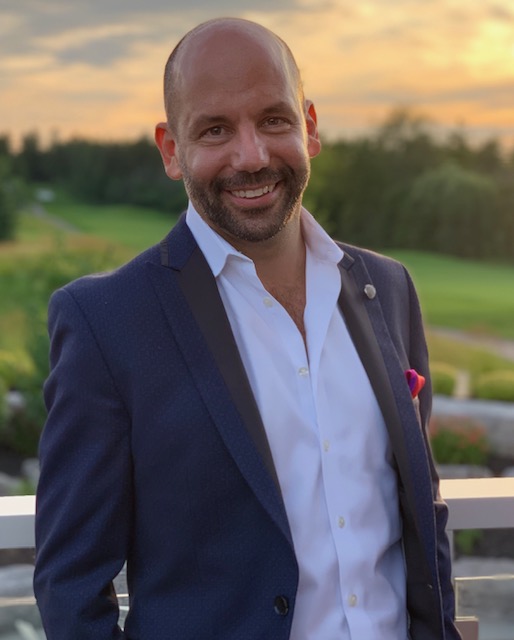 Ruben Rodriguez
(Board Member)
Ruben Rodriguez joined the Board in January 2023.  Ruben is a registered nurse and health leader professional with over 18 years of experience in the healthcare sector.  He was born in Cuba and moved to Canada 20 years ago as a political refugee.  He has worked in multiple health organizations, including St. Joseph Health Centre Toronto, Fox Flight Air Ambulance, and Humber River Hospital.  Ruben is known for his servant and transformational leadership approach, which focuses on empowering and developing people.  He is passionate about continuous quality improvement and evidence-based practice and is interested in creating avenues that lead to an equitable health system.  Ruben holds a Bachelor of Science in Nursing and a Master in Business Administration with a major in Business Analytics.  He is currently completing a Doctorate in Health Administration from the University of Phoenix with a research focus on leadership development.  Ruben identifies as a Latino Gay Man and supports equity, diversity and inclusion practices.  He is the Program Director of Post Acute and Reactivation Care at Humber River Hospital and the Clinical Lead in developing Humber Meadows Long-term Care Home opening in May 2023.
Saba Ateyah
(Board Member)
Saba Ateyah joined the Board in February 2023.  Saba is a trusted, passionate, values-based leader with over 23 years of experience in the healthcare sector.  Her focus has been on analysis and performance management, quality improvement, change management and healthcare system planning and transformation.  She has worked at various Hospitals and organizations including CorHealth Ontario, Providence Healthcare, Unity Health Toronto and Scarborough Health Network.  Saba is a Certified Health Executive from the Canadian College of Health Leaders. Saba also holds Masters in Health Information Science, a Bachelor of Science in Mathematics, and she is a Registered Corporate Coach.  Saba is currently the Director, Strategy and Project Management at Home and Community Care Support Services.