MISSION
Working in partnership to empower children, youth and families through their mental health journey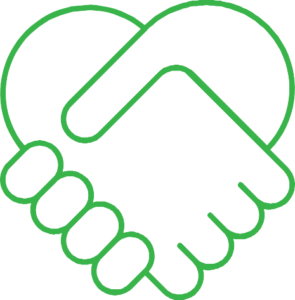 VISION
To build hope and resiliency in children, youth and families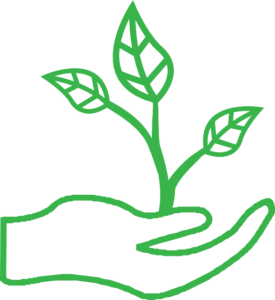 Inclusive: We seek to embed equity, inclusivity and diversity at every level of our organization. We are committed to moving forward with intention and by allocating the resources required to effectively break down the barriers preventing equal access to service. We embrace change to ensure a welcoming, open, accessible and responsive environment.
People-Centred: We value and believe in individuals' inherent strength and capacity. Through all we do, we prioritize building supportive relationships that are grounded in trust, authenticity, respect and compassion, ensuring our actions always match our words. We commit to intently listening and ensuring a safe and caring environment where people feel understood, guided and supported.
Collaborative: We recognize and value the circles of care that surround our clients and the collective capacity we all create together. We work beside and for the community, and strive to be responsive and flexible.
Knowledgeable: We celebrate a focus on continual learning and growth, and value the wealth of knowledge, skill and expertise held by our staff. We hold ourselves to high professional standards, with a commitment to evidence-based, client-centred and solution-focused practices.
Courageous: We lean into our strengths and do not shy away from challenging, complex situations. We are willing to push ourselves and the sector, moving forward with creativity and vulnerability.