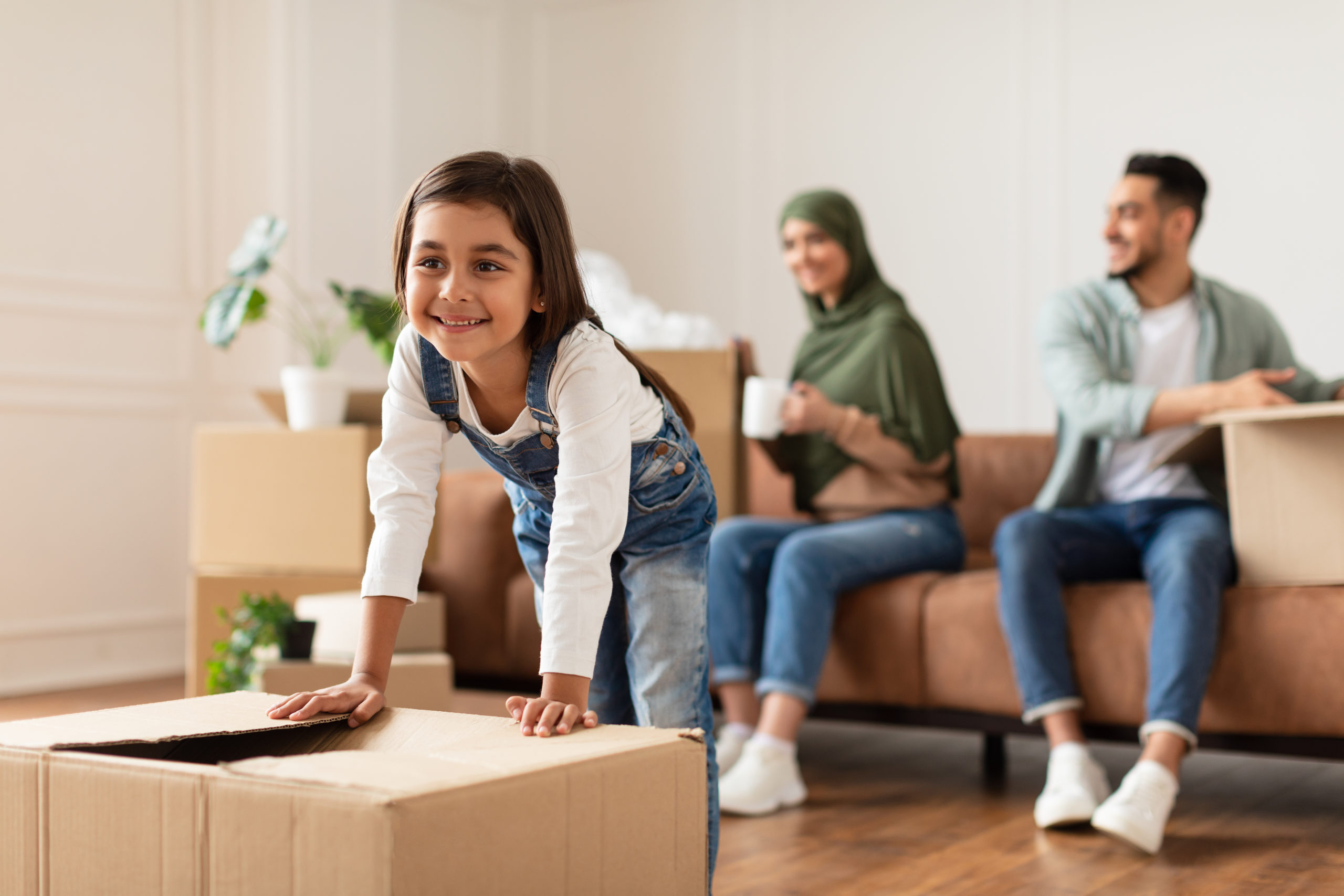 WHAT IS THE COMPLEX TRANSITION FUND
The Complex Transition Fund (CTF) is a $2 million provincial annual fund that provides short term flexible financial support to assist children and youth with complex mental health needs to transition to or from a Ministry of Health community-based Live-In treatment program or to support stabilization while receiving Live-In treatment services.  
HOW TO ACCESS THE FUND
The fund is accessed and administered provincially through York Hills. Referrals are received through completion of a brief application and consent. Our coordinator will walk you through the process. Once received our provincially represented Approval Committee will review the application and provide a decision with an average response time of 10 business days.   
We understand that circumstances will be different for every child and youth and there are unique regional considerations. Our hope is to work in collaboration to meet the needs across the province.  Please reach out to the coordinator with any questions.  
Applications are reviewed the first Tuesday and third Wednesday of every month. Please submit your application a minimum of 48 hours in advance of the meeting.
CONSENT TO DISCLOSURE of INFORMATION
Editable PDF for the purpose of making an application to the provincially available Complex Transition Fund.
Click on the button below to download
CTF Sceener Form
Please complete the Complex Transition Fund screener found here.
The screener will support the application process by reviewing criteria for the fund prior to submitting a full application. If the answers do not align with the funding criteria you will be provided the CTF Coordinators contact to discuss the application request further.
Click on the button below to access the Screener form
Who are our clients
Children/youth with complex mental health needs who are being considered for local live-in or who are currently receiving treatment but whose significant level of needs is precluding admission, continued treatment or step up/down treatment to or from a hospital.   
Being considered for admission to an MOH funded community-based live-in treatment program, but where the mental health support needs are significant and may either preclude admission or require further assessment and/or additional support to facilitate treatment.

 
Being discharged from specialized provincial or live-in treatment programs; for example, secure treatment or from a hospital inpatient program / community hospital-based child and youth mental health inpatient unit.  Children and youth being discharged from these types of placements may not be stabilized sufficiently to move into community-based Live-In Treatment placements immediately without additional short-term 1:1 supports.

 

 
Currently placed in community-based Live-In Treatment and the child or youth's needs have changed such that additional 1:1 supports for a short period of time are required.

 

 
Requiring additional supports and/or further assessment that, if provided, may prevent admission to the above-noted specialized provincial or live-in resources. Special consideration can be made for exceptional costs in extreme circumstances.
Who can access the funds
The funds can be accessed by Children and Youth Mental Health providers across Ontario. 
How are the funds administered
The funds will be administered by York Hills to the applicant through Electronic Funds Transfer.  
What are the responsibilities of the applicant
Outline services to be rendered and fees associated 

 

Submit invoice to York Hills for total approved amount 

 

Contract services indicated on the application 

 

Complete feedback survey
What can be funded
Services and supports that promote stabilization and enhance transition into or out of Ministry of Health community based Live In-Treatment programs.  
Examples, including but not limited to:  
Assessments that support better understanding child or youth's needs (i.e., psychological, occupational therapy, speech and language).

 

Transportation and/or accommodation for family during transitional times to attend live in treatment out of their community. 

 

Behavioral Interventionist services to create a plan for stabilization while in a live in treatment program.