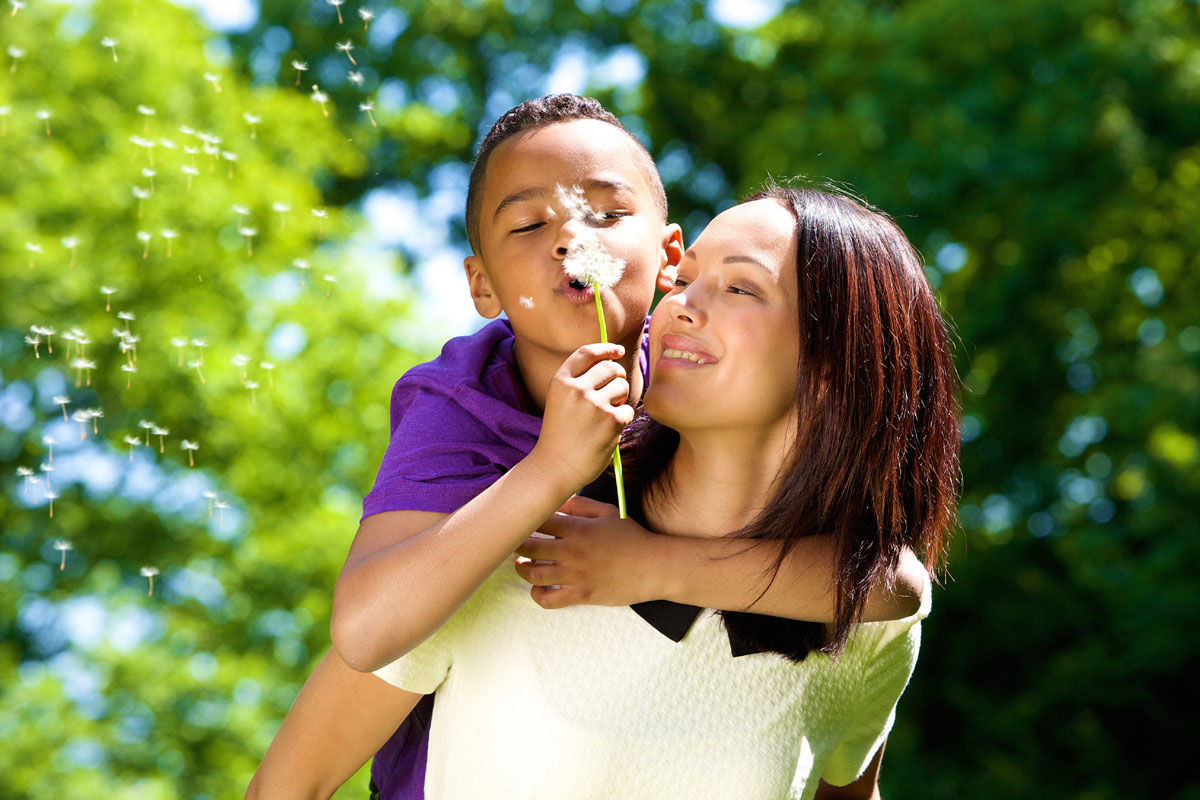 Children, Youth, Parents, and Caregivers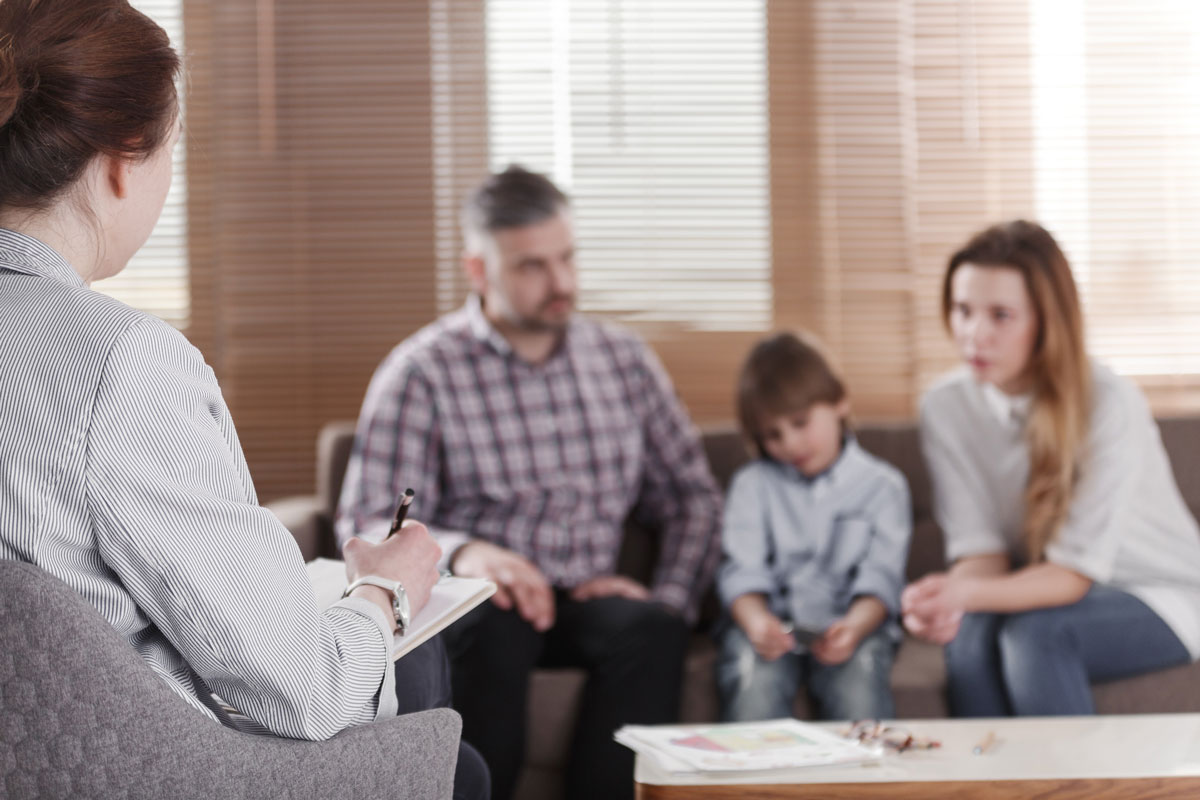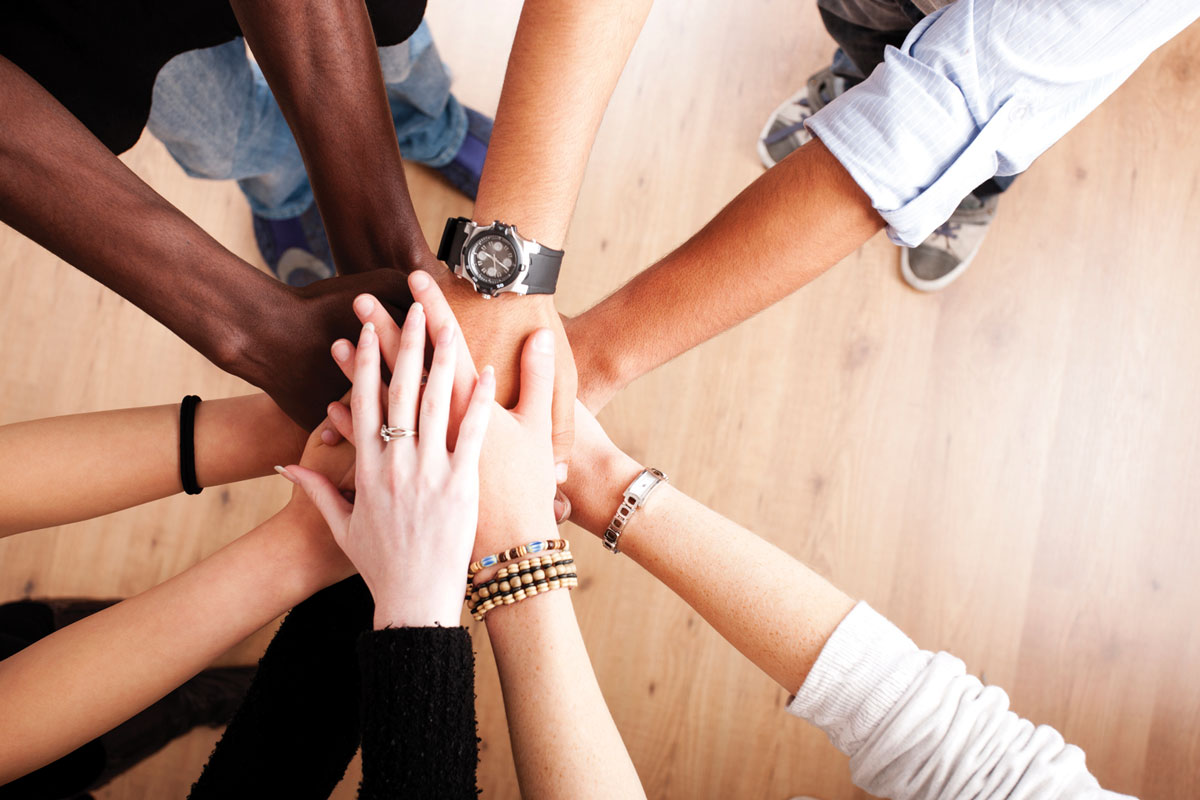 Wondering how to manage your child's screen time? Curious about positive parenting strategies? Do you have a child who experiences challenges with focusing, attention, and managing impulses? York Hills' Spring 2020 Caregiver Workshops can help. REGISTER NOW:...
read more
Frequently Asked Questions
Who can access services?
York Hills works with children, youth and their families from age 0 -18. The identified child or youth must live in York Region to be eligible for services.
How do I start?
You can start by calling our Intake Department at 905-503-9560. Our Intake Staff will answer your questions and talk to you about what services we offer. They will ask you some questions in an effort to understand your needs and help identify what the next steps should be.
We also offer a Walk-In Clinic, Mondays and Tuesdays at our Yonge Street location, for more information click here. You can access services by attending the Walk-In Clinic, they will support you in identifying next steps, if needed.
How much does it cost?
All of our child and youth mental health services are free of charge.
"I really appreciate that York Hills was there for me during the hardest time in my life. The service helped me to find the strength to deal with our families issues. Many thanks."
"The service at York Hills was very helpful. We received lots of information that helped us mange our situation."
"We felt extremely comfortable as our concerns were validated and we worked jointly with York Hills staff to come up with solutions to help our family."
"Excellent speaker, very relaxed & knowledgeable & gave great examples through story telling. Great emotional connection with the audience & engaging the audience."