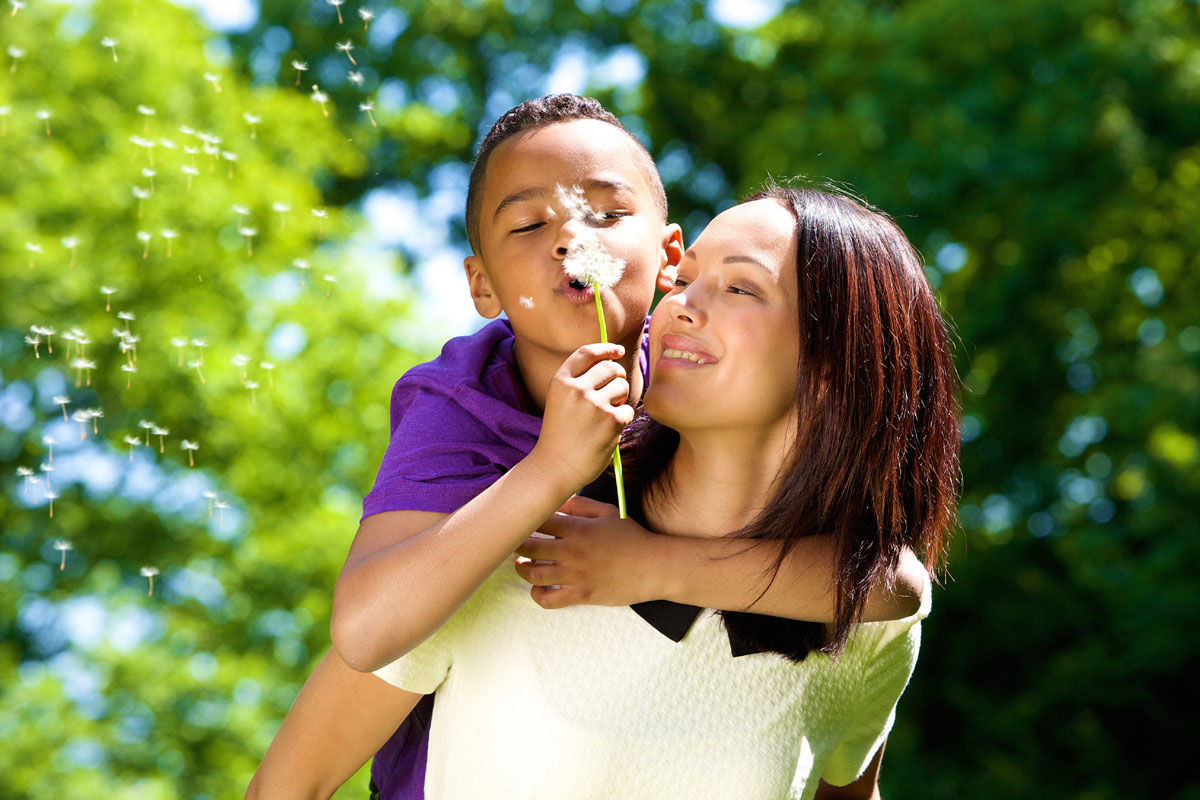 Children, Youth, Parents, and Caregivers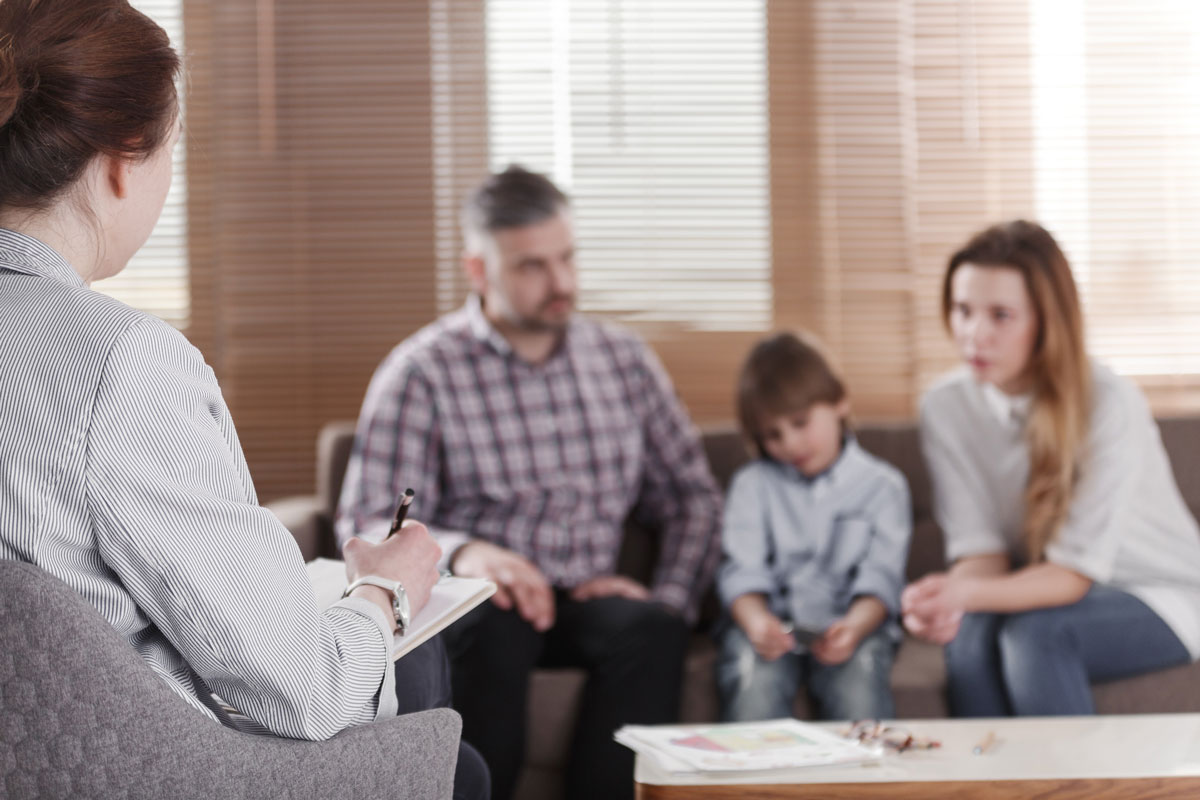 Here to Help Phone Line and COVID-19 Resources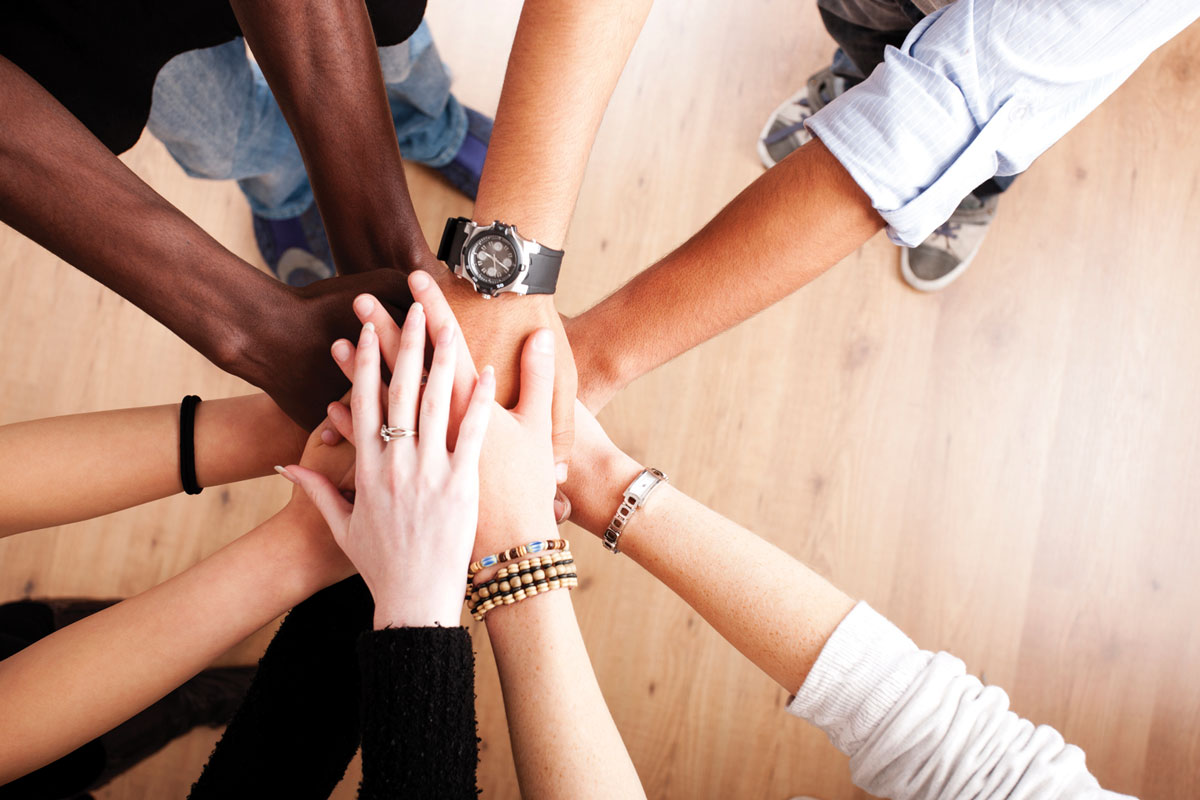 Each year, York Hills holds a holiday drive to help some of our families cover basic needs like food, clothing and school supplies. We are hoping to continue this tradition this year, but with a careful eye on keeping our families, staff and generous supporters safe....
read more
Frequently Asked Questions
Letter From Chief Executive Officer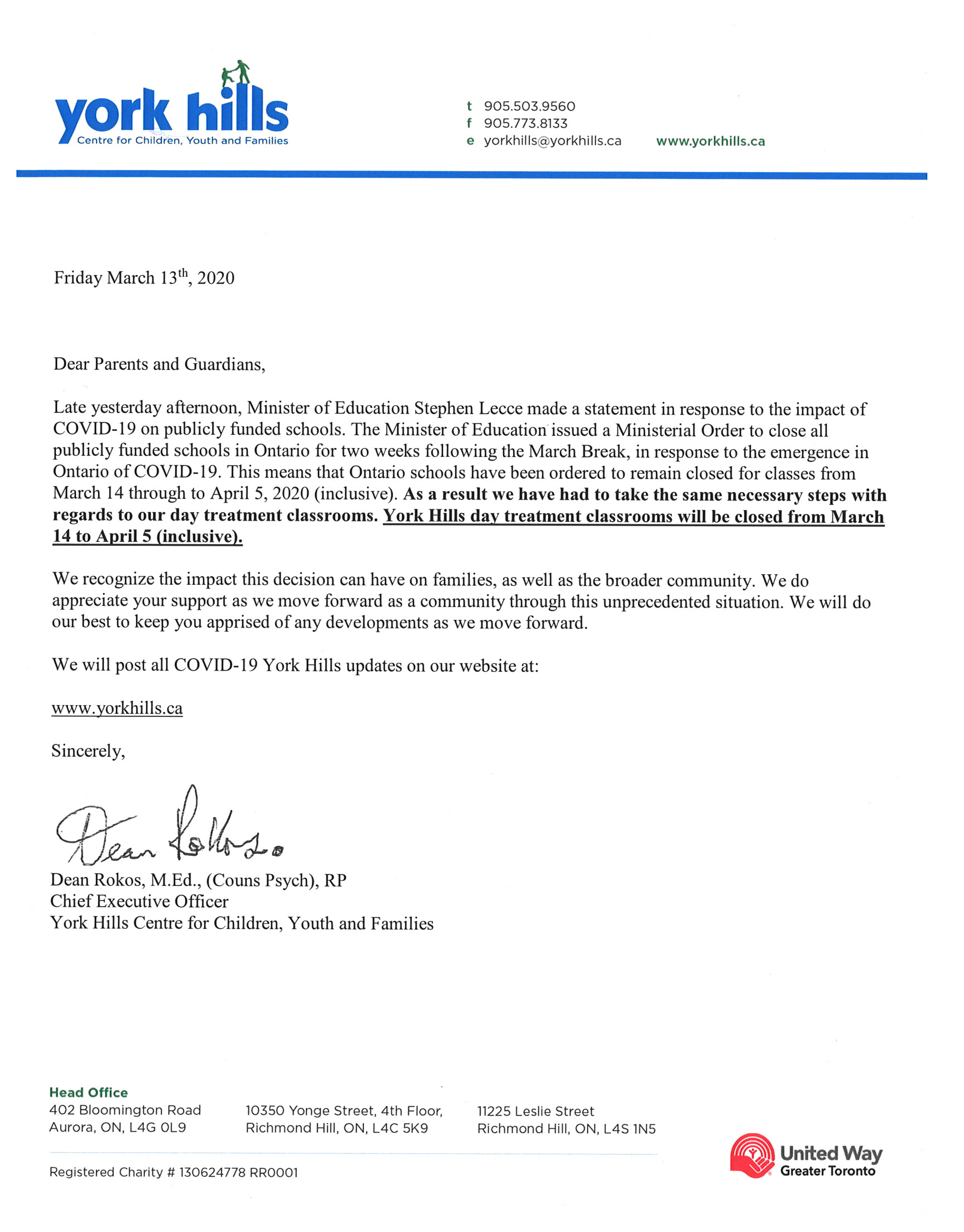 How much does it cost?
All of our child and youth mental health services are free of charge.
"I really appreciate that York Hills was there for me during the hardest time in my life. The service helped me to find the strength to deal with our families issues. Many thanks."
"The service at York Hills was very helpful. We received lots of information that helped us manage our situation."
"We felt extremely comfortable as our concerns were validated and we worked jointly with York Hills staff to come up with solutions to help our family."
"Excellent speaker, very relaxed & knowledgeable & gave great examples through story telling. Great emotional connection with the audience & engaging the audience."