Updated Letter from Executive Director
Letter From Executive Director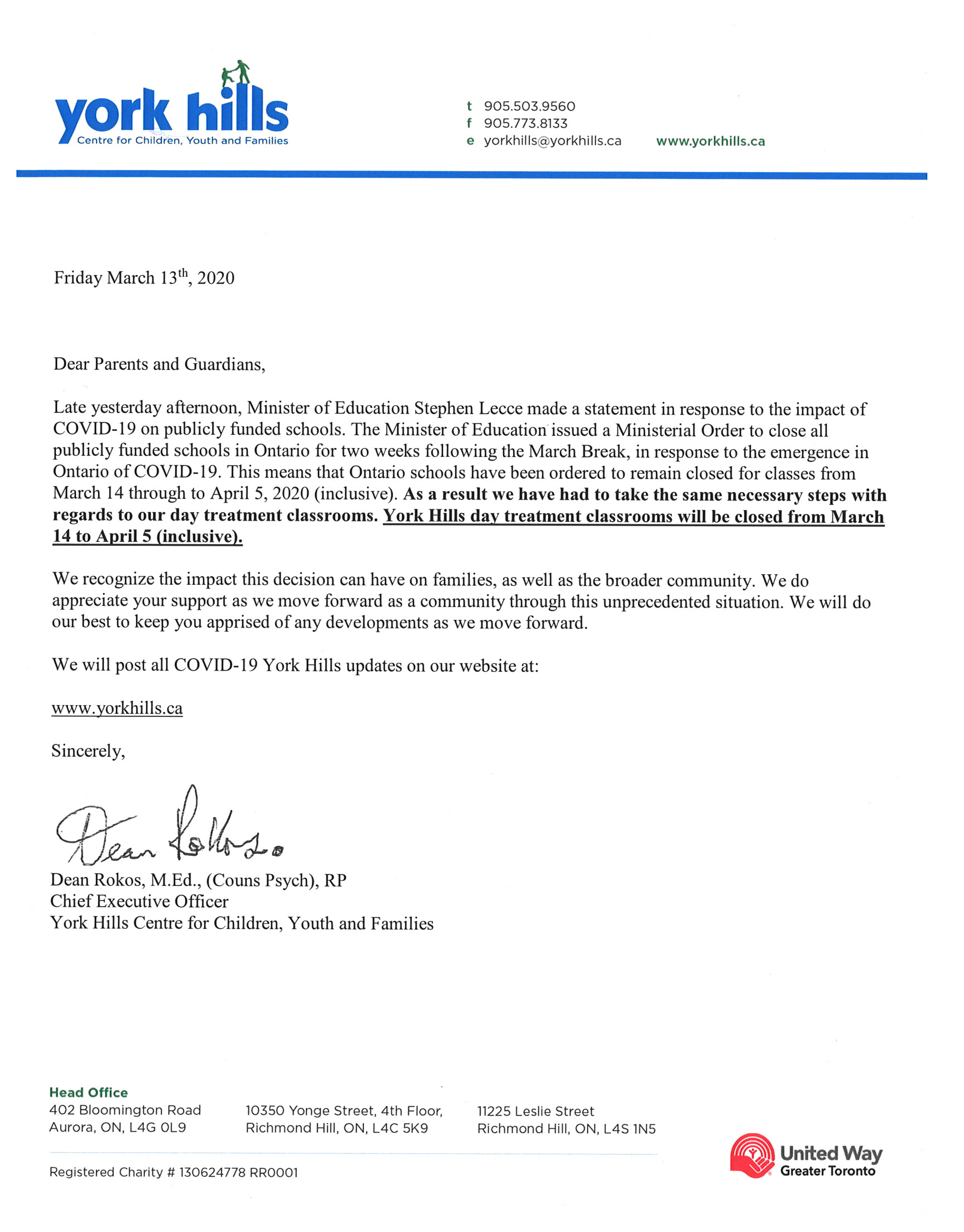 Walk-In Clinic
In the interest of supporting the ongoing efforts to limit the spread of COVID-19 to our community, please note that our Walk-In Counselling Clinic will be closed until further notice. We apologize for the inconvenience this may cause.
WorkShops

CAREGIVER WORKSHOPS: Please note that our caregiver workshops will be cancelled until the end of April 2020.
Workshops within this time include:
❌ Triple P Seminar Series (March 10, 24, 31)
❌ Many Faces of Anxiety (March 24)
❌ Bringing Your Family into Focus (April 27)
Please stay tuned as we continue to monitor the situation and we will update everyone as soon as possible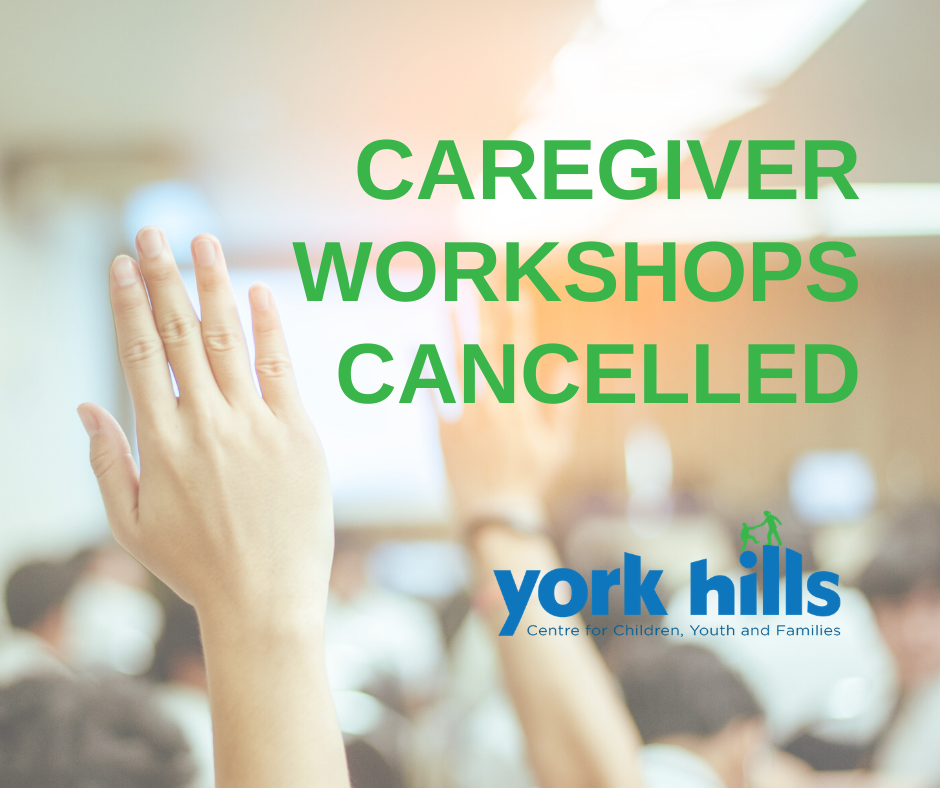 Family Mediation Information Services
Family Mediation Services
Please note in response to public health concerns due to COVID 19 the Superior Court of Justice is suspending all court hearings, please do not come to court.
The Family Law Information Centre (FLIC) and on-site mediation has also been suspended and the FLIC is closed until further notice. All scheduled Mandatory Information Program (MIP) sessions have been cancelled and will be rescheduled to a future undetermined date. All parties will be notified by mail once normal activities resume.
The Family Mediation and Information Service will continue to operate in a limited capacity via phone and email. If you would like to speak to one of our Information and Referral Coordinators regarding community service information and non-legal resources related to family law such as helpful websites, and family law guides or if you would like information or a referral to our Off-site Family Mediation Service please
call 289-380-7088 or email at irc@yorkhills.ca