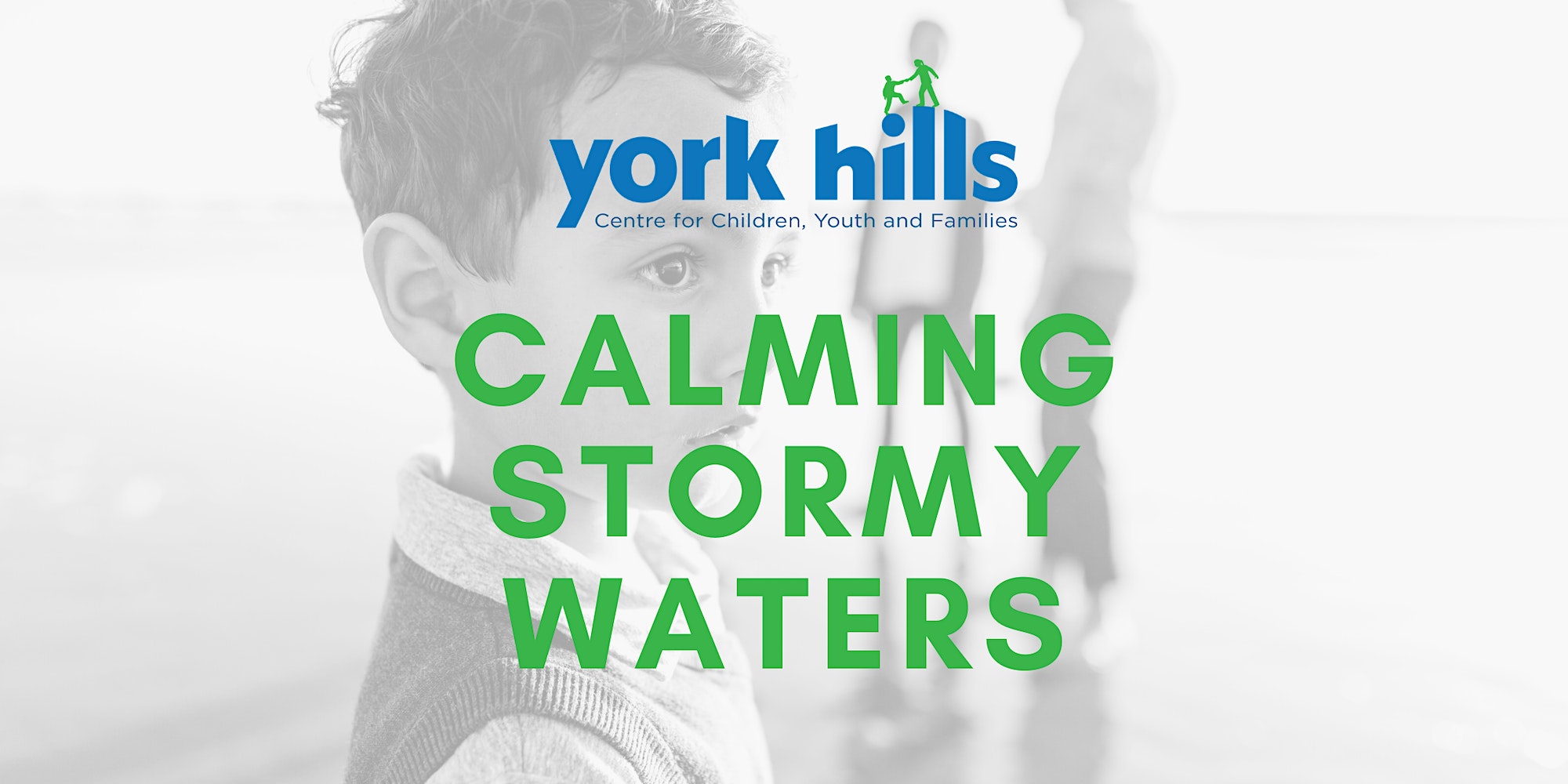 Supporting Children Through Separation and Divorce
Presented by: Jo Allison and Karen Sin (Child and Family Therapists)
Are you worried about how separation or divorce is affecting your children?
Would you like to minimize your children's exposure to conflict and strengthen their resiliency?
Are you looking for ways to deal with stress in co-parenting relationships?
In this workshop you will learn how to: Improve communication and decrease stress, manage upset emotions, strengthen and grow relationships with your children, and develop positive approaches to parenting that will support your children's emotional health.