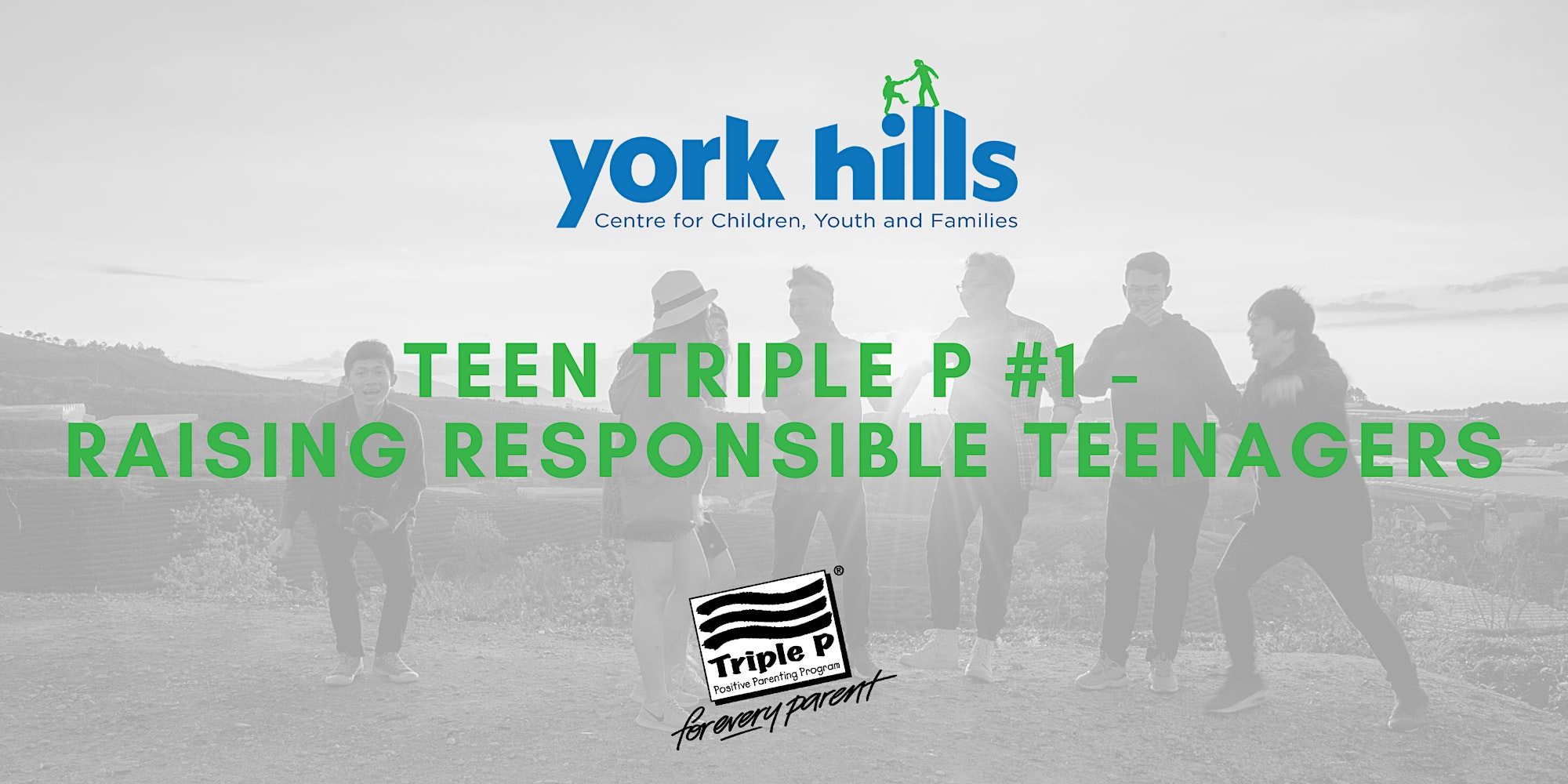 Teen Triple P Seminar #1 – Raising Responsible Teenagers
Presented by: Uma Bhatt (Community Outreach Worker)
The Triple P Teen Seminar series targets everyday concerns, such as how to encourage responsible and independent behaviour, improve family relationships, and manage concerns at school and/or with friends. Your youth is almost an adult, or at least that's how they feel, and this can make life at home a little strained. Maybe your 13-year-old son grunts instead of speaking to you. Or your 14-year-old daughter wants to go to parties with people you don't even know. It's not the you've got a "wild" kid, but you want to make sure that you plan ahead and continue to connect with them during this important time in their lives.
Seminar # 1 – Raising Responsible Teenagers
Find out what makes teenagers tick! You'll come away with new ideas to encourage your teenager to make good decisions, be respectful, considerate, reliable and involved in family life.
**This is a 3-part seminar. Participation in all 3 dates is strongly recommended.**